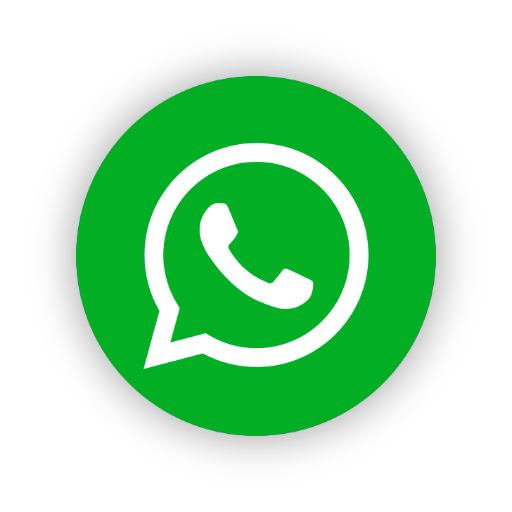 Showcase your products everywhere
Increase your sales online
Do you sell your products both online and offline?
We know how difficult it is to create the same shopping experience online and offline that feel to your customers like they are from the same brand.
Your customer will receive support from a salesperson in your physical store. But your sleek website may not provide the same.
Our technology helps to minimize customer anxiety and maximize confidence about buying online, because they know they'll receive the exact products they want.
Our Interactive 3D web application can help you create a unified experience for your customers both online and in store. Our technology supports -
Virtual product customization.

Virtual product simulation.

Virtual on body try ons.

AR & VR experience.

Social media marketing.

Mobile devices, desktops and event installations.
Are your customers reluctant to purchase online?
One reason for this reluctance is the difficulty of returning physically large or big-ticket items, like furniture, applianace and fine jewelry.
If a customer orders the wrong product or is not satisfied, the act of returning them - packing and shipping would cost them a lot of money, effort and time.
Free returns or exchanges would increase their chance of shopping online – but that is difficult for retailers when they're loosing money and time on shipping.
By includeing real-time Interactive 3D on your website, your customer can customize your product and be confident on their purchase decision.

By offering an AR experience that lets customers view their customized product in its intended environment, give them certainty that the product will work for their environment.
Thus you can eliminate the largest sources of concern for your customer and maximize conversion and minimize return rates.
Confident customers make the right online purchase decisions
Limitless possibility
You get more
Need professional assistance with conceptualizing your product?
We've built the workflow and skills allowing us to craft inspiring and relatable product stories and bring them to life with high quality 3D animation, visual effects and AR / VR content.
We are proficient with all kinds of design and engineering documentation and can ensure your project will approach completion with no delays.
Our team of experts can help you,
Save your budget and time by making the fundamental improvements without resorting to expensive engineering and designing agencies.

Drive early revenue and investments by showcasing your product prototypes on crowdfunding websites like Kickstarter and attract your first customers.
Rendered Product 2D Images
Our Product Rendering Services are photo realistic and ready for print with super high resolution. Having the ability to show off your inventory before it exists can provide substantial cost savings.
Once you're done with a photoshoot, you can't change the lighting, details, or layout. With Product Rendering, revisions are easy to make. You can make alterations at any point and obtain the ideal visuals. This permits you to allow corrections after the completion of the project.
A 3D Rendered image will impress your prospective customers with its great degree of detail, masterfully chosen light setting, and various choices for product positioning within its exterior or interior context.
Rendered Product 360 Videos
Shoppers are 144% more likely to add a product to their shopping cart if they've seen a product video of it compared to not seeing any.
360 product videos are an effective addition to your still product images. It levels up your visual information. Thereby, reducing the lack of touch and feel experience and replacing in store live demonstrations of your products.
If a picture is worth a thousand words, what's 300 frames worth?
Interactive 3D
Interactive 3D is the ability to interact with the digital world the same way you do with the real world.
Our Interactive 3D uses WebGL technology display virtual products that customers can interact with – spin, turn and zoom in.
The ability to manipulate products virtualy is three times more effective at building customer confidence and trust online. Try this Demo
By creating an interactive 3D model for personalizable products, you let customers see exactly what their creation will look like as they build it. This helps boost conversion rates, as it gives shoppers the confidence that the piece they're creating looks exactly the way they want it to.
Augumented Reality
Brings your product to life anywhere and everywhere. The "try before you buy" style of augmented reality is a powerful tool in marketing products and services to the tech-savvy consumer. Our technology -
Is optimized for Apple and Android AR formats

Generates photorealistic 3D quality in real-time.

Runs on your internet browser.

Uses encryption to protect your product data.

Do not require installation of mobile apps / software.
Your traditional written product manuals can be enhanced or even replaced by Augmented assistance.
If you are reading this on your phone, try this Demo
Feature animation
An animated product video can be the perfect way to show potential customers how a product works and the benefits of using it.
A good product animation video gives you the freedom to break out of the real-world and simplify complex ideas or processes using environments, characters, and graphics.
If your product requires assembly or requires process to operate, try this Demo