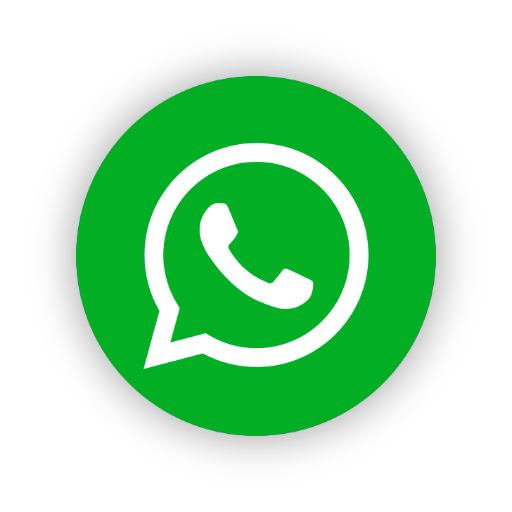 Prophesys LLP
An Industrial Design Studio based in Mumbai
Unlock new possibilities
We believe in creative innovation combined with human centric methodologies to create best in class, functional and aesthetic design solutions.
Get your product to market
We will support you in technical implementation of the design, start of production, testing of the product and assist you until the market launch.
We are thoughtful
We will help your business grow through the use of consumer insight, create meaningful output and deliver actionable results.
Services
From concept to working product
We work with entrepreneurs and leaders. With people that have a strong commitment to create a great new product.
Our Design Studio is a team of industrial designers, interaction designers, software developers, mechanical engineers, electronics engineers and prototype specialists who are truly integrated under one roof.
We believe in creative innovation combined with human centric methodologies to create best in class design solutions. Our goal is to create the perfect harmony between functionality and aesthetics
Strategic Design
The foundation of every great product is a strong design strategy. We develop our strategy through our analysis and research of competitors, markets, use case scenarios, customer journeys, stakeholders, trends and evolutions.
Based on strategy, we create concepts which are minimalistic, functional and excel in quality. With our iterative design methodology, the best solutions will transition into possible prototypes.
User Experience
We believe that experience should be the main driver for all designs. For us 'experience' means an emotional connection that a person has with a product or service or company.
A memorable experience can be created through a thoughtful design of touch points ( physical - digital - environment - service ) that not only solve people's problems but also transform them.
Engineering
We strive for simplicity in our design and engineering. Our designers and engineers use creativity, expertise and experience to generate different solutions. To achieve the best results,
We follow a phased development processes.

We develop Investor-Focused early prototypes or Marketing Samples.

We evluate our Minimal Viable Product (MVP) for refinement.

We seamlessly communicate ideas with stake holders and vendors using photo realistic 3D visualization.
Our engineers are experts in developing engineering plastics, electronic components and mechanical assemblies. We prepare -
Blueprints and diagrams for fabrication.

Materials specs of parts and details.

Finishing, surface coating and painting specs.

Product assembly manuals and assembly & testing rigs.
The most promising solutions are prototyped and tested to find the optimum balance between form, function, cost price, production and assembly.
Prototyping
Being an engineering led firm, however, does not mean that product or industrial design capabilities are secondary.
The only way for us to work is to get our hands dirty. 3D printing, sketching, rig building and prototyping are all go to techniques that help us define and refine.
Projects
We loved the challenge
Clients
We've worked with some notable brands
Contact
Get in touch with us
Prophesys LLP
304 Bhaveshwar Arcade Annex,
LBS Marg, Nityanand Nagar,
Ghatkopar West, Mumbai 400086.
Enquire Now