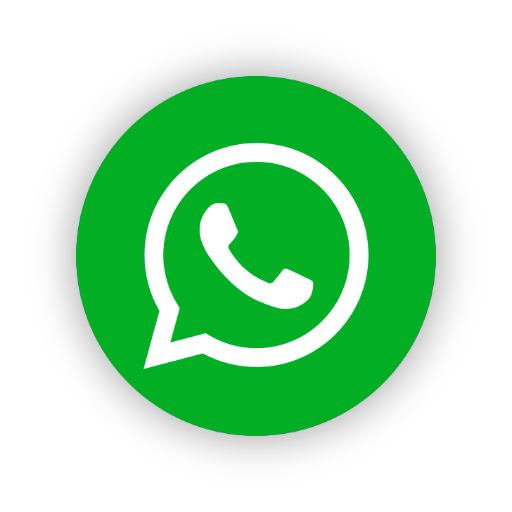 RedBull TourBus
Swag-a-delic gig machine
Red Bull Tour Bus is a swag-a-delic gig machine that travels across India spreading the joy of awesome music. The part stage, part bus provider of great music has been connecting musicians with their fans since 2013.
Its the first Red Bull Tour Bus of Asia and 10th in the world. It's the first to be totally built from scratch on a brand new chassis. Having covered more than 60,000 km, the Red Bull Tour Bus has entertained more than 250,000 crazy fans all over India.
But don't mistake extensive mileage for lack of luxury. This 6000cc behemoth comes packed with all creature comforts including a set of six bunk beds with a complete music system that includes the Pearl drum set, a Hercules Keyboard, Marshall amplifiers and all the other bells and whistles that our artists require for when creativity strikes.
The Brief
Automotive design | Systems design | Experience design | Fabrication
Red Bull India Pvt Ltd presented us a unique design and build challenge :
"The Red Bull Tour Bus for India"
A robust, easy to maintain bus that can travel all over India with RTO permit.

Bus itself should be able to convert it self to a stage where a band can perform in its full glory.

Luxury air-conditioned interiors for a 6 member touring band, storage space for their equipment and onboard power supply for small gigs.

Retro/classic looks to promote the feel of music revolution of the 1960s.
Design Process
From idea to design
The project started off with research on vintage buses, life style of the 1960s and requirements of full size performing rock gig. In depth study was conducted on the worlds first Red Bull Tour Bus based in Munich, Germany.
We started out with the engineering and ergonomics design. As it is a fully functional mobile platform for music concerts, calculations were made for storage volumes, electrical and mechanical component safety and performance requirements. Based on this calculation, we moved forward to select the chassis and power system of the bus.
CAD drawings where made keeping in mind the technical feasibility of the design. Retro styling was done around the fully engineered concept of the bus.
The concept was then visualized and evaluated for safety, performance and while following RTO norms, on state of the art automotive engineering software.
Fabrication
From design to functional product
"God is in the details" Each and every component from curtains on the windows, body panels, air condition vents to the main stage were custom made from wood, aluminum and mild steel.
The interiors are hand fabricated from wood and aluminum trimmings for the classy cozy feel. The lighting was designed to set the mood for a good time with great people.
All RedBull logos where milled out of solid brushed aluminum to give the brand the richness it deserves. RedBull can holders, seat covers, chillers, vanity boxes and a lot of other stuff were custom made to get along with the theme.
It took a lot of detailed planning and micro meter level accuracy to bring it all together in to a self sustained musical classic travelling monster.