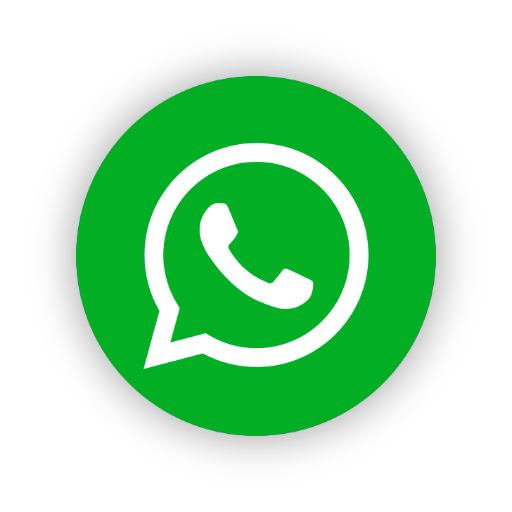 Leaf Air
Home Automation System
In the years after the Industrial revolution, our home became a hub of devices and technologies which saved us both time and effort making our lives and homes more comfortable.
Yet in present day life we find ourselves spending a disproportionate amount of our time managing those machines-machines doing things so regularly that they should've learnt by now!
Leaf Air is a smart home system that make our homes thoughtful such that they can understand our preferences, they can take care of our machines and our regular interactions with them.
How it works
Internet of Things
An Air kit comprises of two components, a sleek pentagonal-shaped unit called Air which goes on your wall accompanied by Switchboard Modules which sit behind your existing switchboards.
Air automatically discovers and connects all the switchboard modules through the router over Wi-Fi. This enables you to control the appliances from anywhere in the world and also enables all the intelligent features of Air from the Air app.
The Brief
Product design | Experience design | Manufacturing
Air Unit brief:
The device had to be both wall or surface mounted.

The device should have premium looks.

Easy to assemble, install and maintain.

Smallest possible size so it can fit in your palm.

No interference with Wi-Fi antenna and other critical sensors.

Hidden ventilation for temperature / humidity sensor and speaker.

Led light ring and touch sensor for user interaction.
Switch Board Unit brief:
Small enough to fit in any switch board in India.

Should be easy to configure and maintain.

4 Terminals to control and monitor 4 devices.

Easy installation and cable management.
Air Unit
A premium device for homes and commercial spaces.
Air unit senses the living condition of the environment through a plethora of sensors, giving it the capability to manipulate electrical appliances like TV, Air-condition, electric curtains etc.
The electronics had to be designed from scratch to fit in the small package and not to interfere with Wi-Fi / Bluetooth antenna.

It communicates with the customer via multicolor LED ring.

The 3d touch sensor took commands through human tap and touch gesture.

Customers are given the option of swapable natural wood finish and plastic finish Air units.
Switch Unit
Small and safe for Indian conditions
The Switch Unit took commands from the Air Unit and manipulated appliances connected to power sockets, fans and lights.
Designed to fit inside any switchboard available in India.

The unit also connects to 4 plug & play dongles which controls power to appliances.

Components had to be designed form scratch to protect it from interfering with Bluetooth / Wi-Fi antennas.

Comes with safety features for protection from high voltage terminals.

The system was designed for the electrician, enabling easy and intuitive to install.
Power Unit
One of the kind looks and functionality
The power adapter had to be placed outside the Air unit to reduce the RF noise generated by SMPS that can affect communication systems.
An external power adaptor means sagging wires.
So we designed it in such way that the wire remains straight all the time and the adaptor becomes a spool from which the required amount of wire can be reeled in or out. The design of the adapter visualy resembles any plug available in the market, but with the secret feature of wire management.
Manufacturing
Packaging, Electronics & Compliance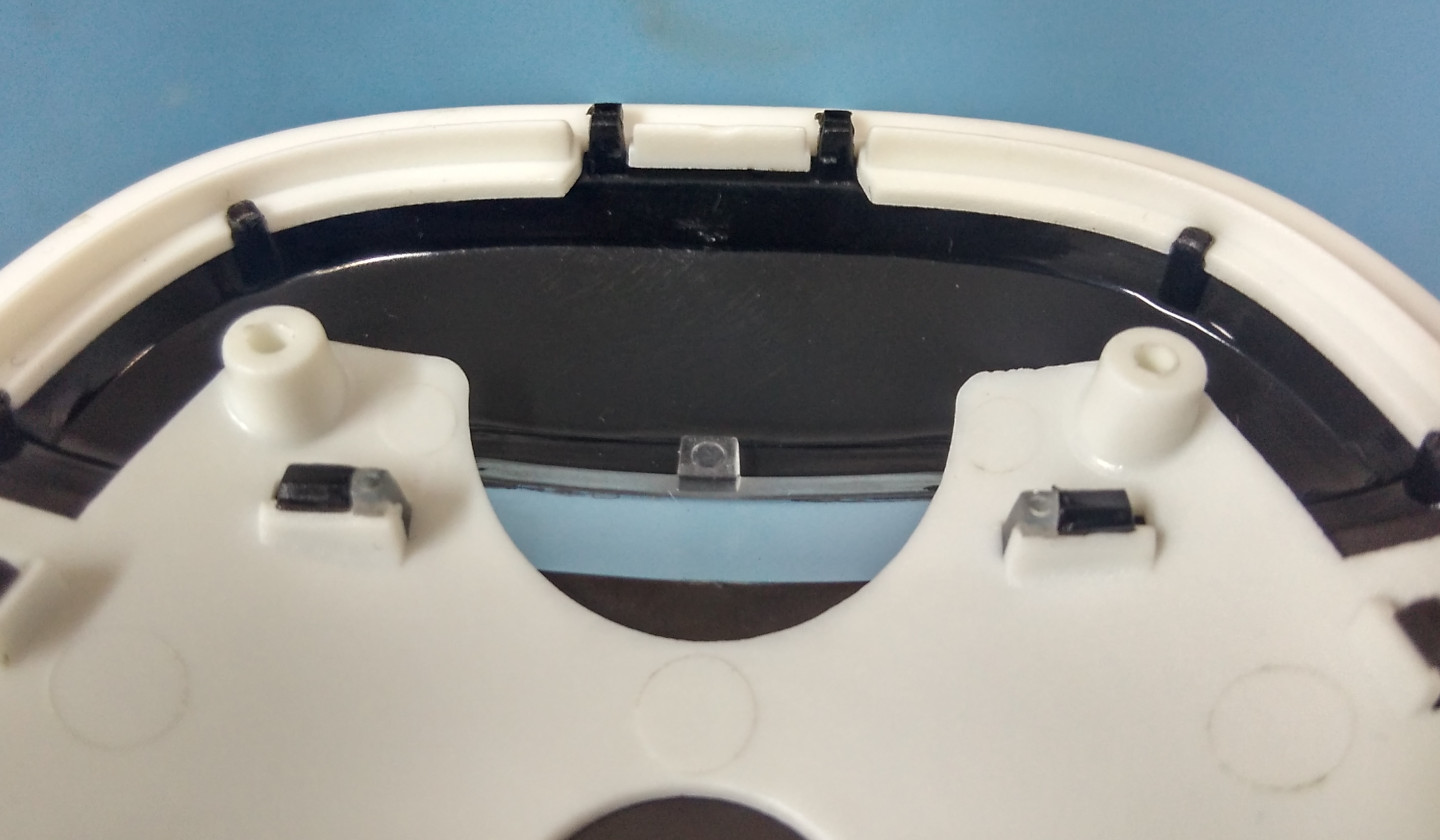 The device and its accessories were a result of meticulous plannig, human experience design and sophisticated engineering meeting stringent IEC IP standards.
The units were made of tough ABS plastic coated with Pantone Black 7c PU coat for a very velvet touch and feel.

The PIR motion sensor was hidden behind the glossy black HDPE plastic lens.

The wood finish version of Air unit is made of natural wood. Both wood and plastic panels can be easily swapped on any standard Air Kit.

The Air Kit comes packed in an elegant black box with trays holding one Air unit with adapter, four Switch units, eight dongles, power supply, user manual and other accessories.
Air Mobile App
Premium app for IOS and android
The look and feel of the app was based on the corporate website itself. It was developed considering use case, task flows, story board, user empathy and scenarios.
The mobile app provides all the functions required for the engineer to bind, sort, name and test appliances, power points, lights, TV, AC etc. with the Air unit.

The customer had all the functions required to control, configure and share his preference in the mobile app.

Widgets gives real-time energy insights, environmental data and security alerts, full control of TV, Sound system and Set Top Box.
Air Website
Premium consumer electronics needs a Premium website.
Since website had to demonstrate the function of the product, usability and installation of the product, each and every page of the website had to be very elegant and clean, featuring
Shades of green and orange were chosen for a warm and homely feel to the page since it related to Home and Family.

Proxima Nova – semibold, regular and light fonts for sophisticated and rich looks to the text in the page.

Photorealistic product renderings composited over real home interiors for product presentation on the page.