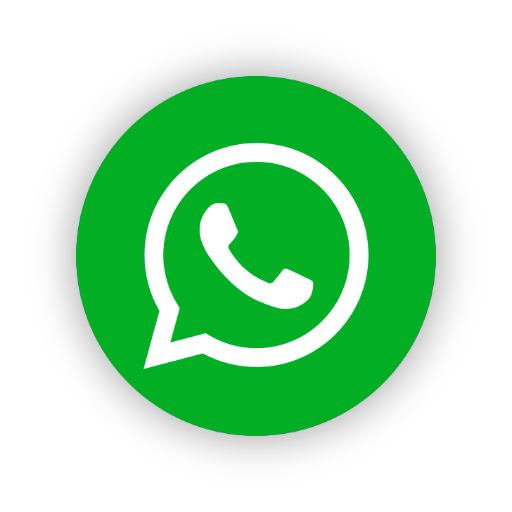 Seven Lakes
Corporate Branding
The project was about complete corporate branding for a big data analytics tech company based in USA – Seven Lakes Technologies, that makes specialized enterprise software products for the Oil and Gas industry.
The branding exercise includes the logo, typography, Website, iconography, Software UI, Video animations and all marketing collaterals both print and digital.
Animated Product Logo
3sec Video
The branding has been successfully extended to design the flagship product "Joyn" in the user interface of the dashboards and the information graphics.
The 3 second logo animation shows moving circles and lines which combine and form the logo. The lines and circles represent '0' and '1' of digital signal which is the very foundation of data analytics.
Animated Corporate Logo
3sec Video
Seven Lakes Technologies required a logo that related to its field of work – the oil and gas industry. The logo uses a basic circle motif that is varied generatively to form structured and unstructured patterns.
This represents the source of data streams from different locations on the globe. A green and yellow gradation is used as the main brand color for vibrancy and gives a feel of clean and sustainable energy.
Gustan font designed by Greg Lindy has been used as the main typeface. The animated logo was used in the background video of landing page in website, software dashboards, mobile apps and all other digital media.
Website Assets
Images & Videos
The corporate website required assets like back ground video for landing screen, 3D rendered logo and Info graphics.
For the background video, a story board was created with a time line of 15 seconds which played continuously on loop. The video was tinted with color gradient so the over laying text and button was visible without disturbing the main theme of website.
Videos clips showing the software dashboard was composited over stock green screen video of ipad and large format lcd screens with motion tracking.
Sales Playbook
Interactive PDF
Sales Play Book is an interactive pdf created for sales and marketing executives of Seven Lakes Technologies. Play book was developed to be a stand alone reference material that can be used on any digital device that could open and display a pdf file.
The page navigation system was designed based on the activity of the marketing and sales executives. It was also made intuitive so that the clients could use it compare SLT product performance with their competitors.
Over 250 pages of data was structured and linked together for quick access and navigation. It also has data comparison tables with pie charts. The colors and patterns in the design followed an older design language of Seven lakes brand.
Merchandise
Stationery
The corporate logo and color theme was applied to different merchandise and promotional material as per design guide lines. Photorealistic 3d rendered images and composites were used for presentation of merchandise.