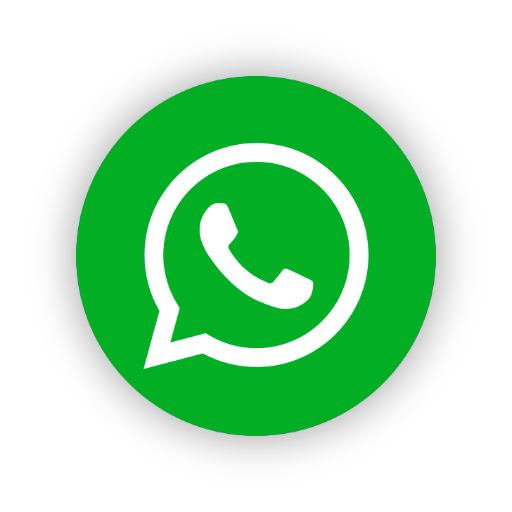 Audi Mobile Terminal
Car Showroom on Wheels
Audi Mobile Terminal is a mobile showroom designed to provide a full Audi experience to customers, both in metros as well as smaller cities.
Besides displaying the cars and Audi accessories, the Mobile Terminal concept serves as a hub for conducting test drives and enables customers and prospects to connect with Audi dealers for enquiries, new bookings and after sales support, in the comfort of the Audi Lounge.
Complete with car on display, Audi Exclusive Elements and an Audi Lounge, the Mobile Terminal takes the brand to the doorstep of the Audi customer, while showcasing Audi brand values experientially.
Audi aims to get in touch with thousands of customers across India with this unique initiative. First Audi Mobile Terminal was showcased in Siliguri from June 24th to June 26th, 2016, followed by Patna and Jamshedpur.
The Brief
Automotive design | Systems design | Experience design | Fabrication
Audi India Pvt Ltd had a unique marketing strategy for reaching out to tier 2 and 3 cities. A showroom on wheels was the key. So Audi India asked us to Design and Build the world's first moving :
"Audi Mobile Terminal"
A truck big enough for a car showroom that can travel all over India with RTO permit.

The truck should have enough space to display Audi A6 or R8 or Q7 with accessories and Audi lounge.

Fully air-conditioned and well illuminated Audi lounge with pantry, strictly following Audi showroom design rule book.
Design Process
From idea to design
The project was so unique that there were no bench marks. So we did the calculations for showroom space, illumination, air-conditioning, electrical systems and storage space for accessories. The calculations boiled down to selecting a double axle tractor trailer chassis for building the showroom.
As per rules maximum width of a road vehicle can be only up to 8 feet. The car that has to be displayed in the showroom fit snuggly on the trailer leaving no room for opening the car doors on display. This restricted the customer from enjoying the interiors of the car.
This led us to designing mechanical system driven by electric power which expanded the showroom from 8 feet to 12 feet. This also gave enough room for customers to walk around the car in display. This kind of engineering was never attempted successfully before in India. So now we have a real transformer on the road.
Fabrication
From design to functional product
Audi Mobile Terminal was built out of aluminum, polycarbonate and mild steel. The interiors are covered in luxurious brushed aluminum panels and lighting system that casts no shadows. Polycarbonate bullet proof glass panels gives excellent visibility of the car in display and protects it from the elements.
Black leather furniture, moving car displays, color & trim display and magazine stand were custom fabricated in India according to Audi design guidelines.
Every detail had to be perfect and in sync with the exterior as well. Customized weather cover was designed to sustain harsh conditions of long distance travel in India protects the truck on the road.