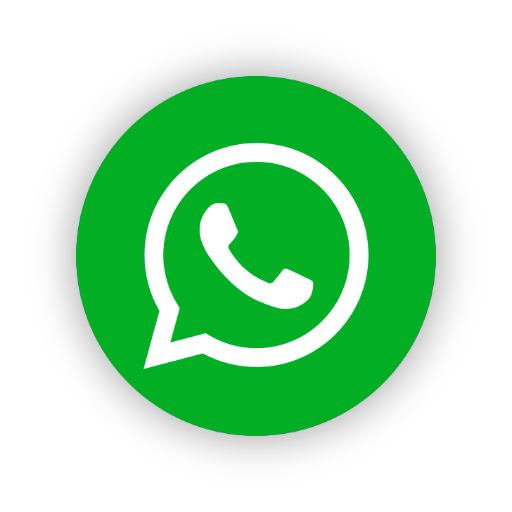 QEY
Smart Measuring Tape
An IoT based smart measuring tape exclusively designed for fashion industry.
The idea was to automate the process of taking, processing and digitising human body measurements. And give the designer or dressmaker more time and flexibility to focus on their projects or customers
How it works
Internet of Things
QEY consists of two devices - Smartwear and Smarttape
Smartwear - is an IoT enabled wearble device which read measurements from the Smarttape. The custom external tuned high frequency antenna would pick up RFID signals from the Smarttape and a 32bit 250mhz Micro controller with embedded Bluetooth and Wifi, powered by LiPo battery, would process the signal to meaningful data and save to a smartphone on which QEY app is installed.

Smarttape - is a regular tailor's measuring tape with RFID tags embedded in it. This tape does not require any power source to operate. The touch and feel is as good as any other polyester fabric measuring tape.
QEY Smartwear
Sophisticated to look at, Cosy to wear.
Considering the fact that, the user will be wearing the device through out his / her working hours, Smartwear was designed to be lightweight and comfortable on the hands.
Breathable elastic fabric lining was used to keep the device firmly attached to the thumb.

Vibration was used as Haptic feedback to notify the user regarding various events like data transfer, low battery, signal loss etc.

The user could navigate and interact with the device via the touch interface below the oled display

The device automaticaly switches its orientation using gyro and accelerometer sensors when the user wears it on the left hand or right hand.
QEY Mobile App
Premium app for IOS and android
The look and feel of the app was designed to be aesthetically pleasing and functional. It was developed considering use case, task flows, story board, user empathy and scenarios.
The mobile app provides all the functions required for the user to create and customize measurements for each type of clothing. The user could edit the measurements or add tolerances / specifications to them.

The user had all the functions required to control, configure and share his preference for the smartwear in the mobile app.

The user could manage customer accounts, details, body measurements, preference, notes, schedules, email notifications and order history through the app. This enables the user to provide the best customer care as possible.