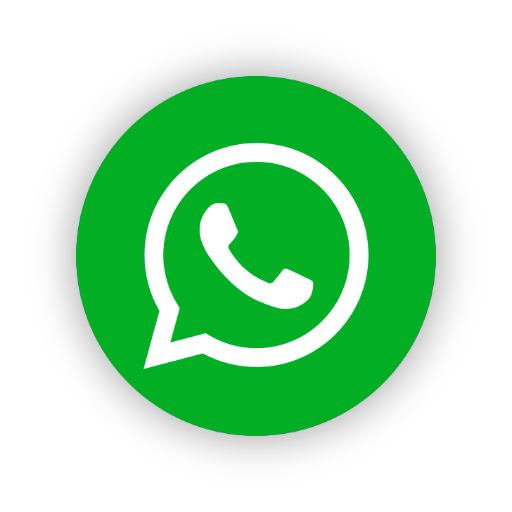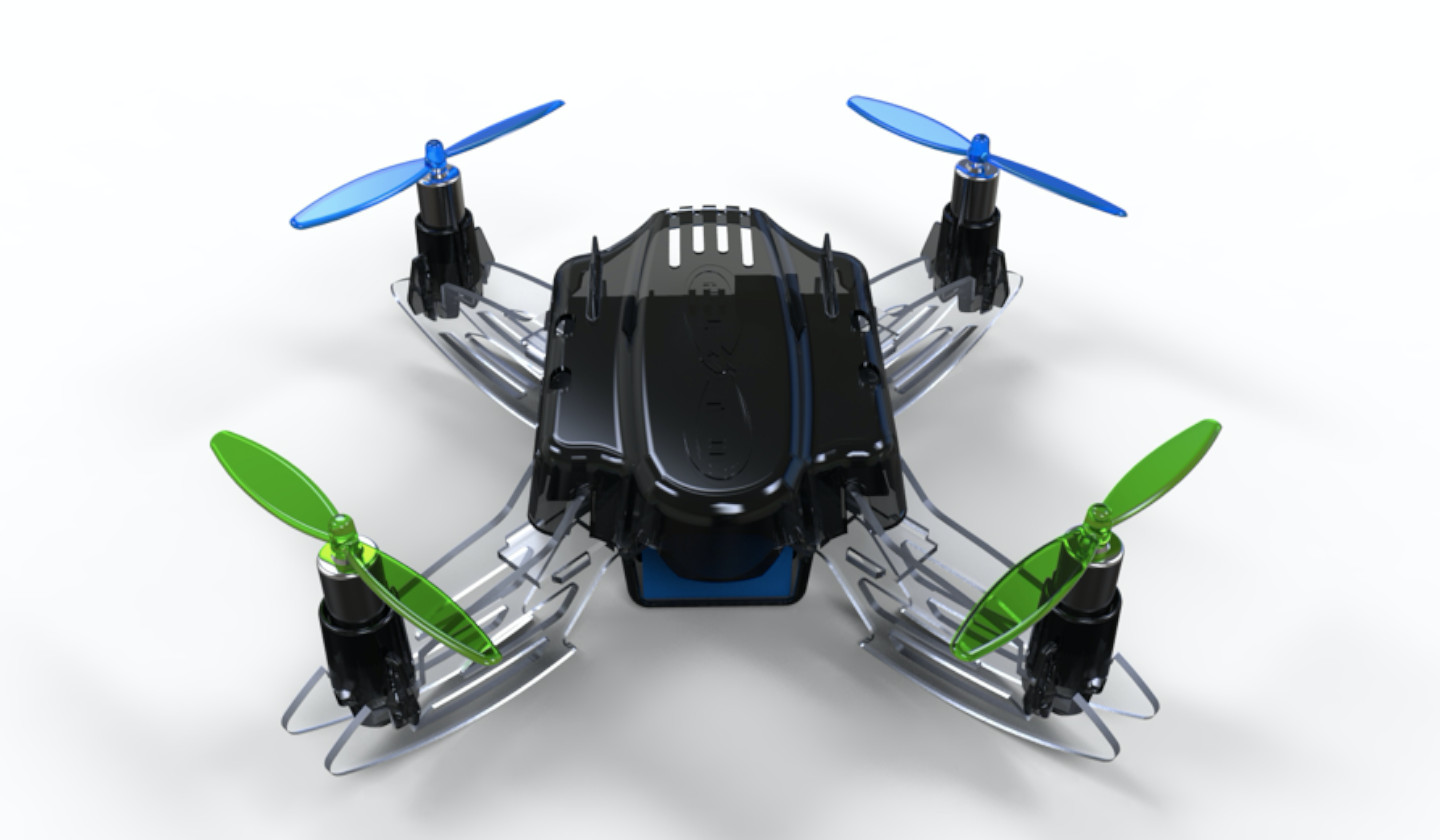 Pluto
DIY Micro Drone
Pluto is India's first DIY Nano drone manufactured by Drona Aviation Pvt Ltd. It is the perfect platform for a novice to start exploring the world of quadrotors. With its friendly interface, flying is extremely intuitive and opens up the world of hobby flying.
Pluto is controlled using a android or apple smartphone over Wi-Fi. Anybody above the age of 8 years can assemble and fly Pluto within 4 hours. Pluto is also a low cost experimental platform for advanced users who want to explore more possibilities in the world of autonomous flying robots.
Dimensions : 8.5 x 8.5 cm

Flight Time : 7+ mins

Range : 120m

Processor : STM32 F103 Cortex-M3 72Mhz,10 DOF.

Weight : 42gm

Payload 10gm

Battery : LiPo 3.7v 350mAH 25C
Product Design
Airframes
The layout of electronic components on the Flight Controller were carefully designed for ease of access and safety. The frame also has provisions for plug and play accessories like Wi-Fi camera, collision avoidance sensors etc. This gives it a unique advantage of expandability.
The light weight interlocking frame improves flight stability and endurance. Its also small enough to fit in your pocket.
Drona Aviation Pvt Ltd focuses on development of Flight Controllers used in unmanned aerial vehicles. It was necessary to build a drone ecosystem in India for further development of drones for industrial applications.
This led to the idea of developing cost effective and Nano sized drone which becomes a development platform. For this we had to develop a flight controller so small with advanced capabilities and a robust airframe that was easy to build.
Manufacturing
Engineering Plastics
Pluto is made of a very robust air frame, injection molded out of Polycarbonate and ABS plastic. The parts are also designed in such a way that the molds are not complicated and lasts for longer cycles.
The fully loaded drone has been crash tested by dropping down from a height of 90 feet on concrete floor 100 times. Even after the crash test the drone flies again with out any problem. This makes it an excellent platform to learn how to fly. Simple robust designs are ageless.
Pluto comes packaged in a white box which visually appeals to the younger crowd. It also comes with detailed user manual and online video tutorials. The plastic airframe also comes in different colors.